VIP Access - Departure Village - TOUR DE FRANCE
Special moment, giving you the chance to chat with former riders, observe the organization's preparations and, if you're lucky, take photos with some of the professional peloton. Thanks to this relaxed pre-race atmosphere, come and discover the festive atmosphere of the Tour!
COLLECTION
Depart Village

PRICE
310 €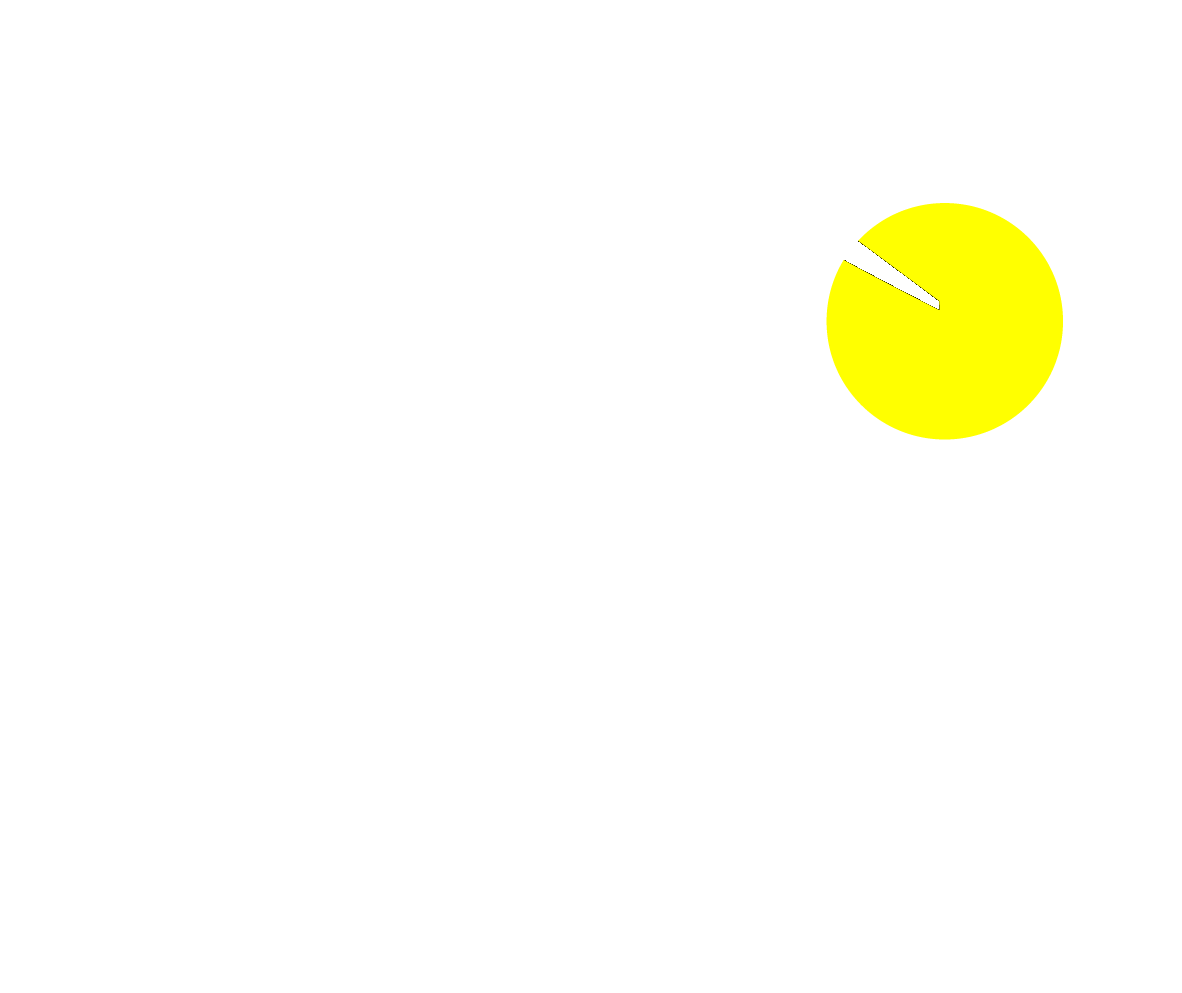 Tour de France 2024
Sign up here and get exclusive Tour de France 2024 offers before the official release!
Program
Attending the start of a stage of the Tour de France is always a privileged moment. Here are the available dates:
06/29-Florence : [SOLD OUT]
07/03-St Jean de Maurienne
07/04-Mâcon
07/05-Nuits St Georges
07/06-Semur en Auxois
07/07-Troyes
07/09-Orléans
07/10-Evaux les Bains
07/11-Aurillac : [SOLD OUT]
07/12-Agen
07/13-Pau
07/14-Loudenvielle
07/16-Gruissan
07/17-St Paul Trois Châteaux
07/18-Gap
07/19-Embrun
07/20-Nice
07/21-Monaco
Testimonials
« We very much enjoyed our self-guided cycling tour. We had great support and communication in the planning. Throughout our week everything went off as planned. Mark B. »
« This was my second experience with Discover France and had, again, an amazing time with my children. If you want to discover, on your own, little cities in France, this is what you have to do. Linda G. »
« Our first but certainly not our last trip to beautiful France! The routes were well laid out, the app worked well, the bikes were comfortable and the hotels were excellent. Ingrid A. »
« We truly had a glorious time and only have compliments for you and your company. Equipment, information, assistance, accommodation were faultless and Solène at Discovery France took care of us from the first e-mail of enquiry until the end of the cycle trip. We truly can't wait for our next adventure with Discover France. Anna.V »
Previous
Next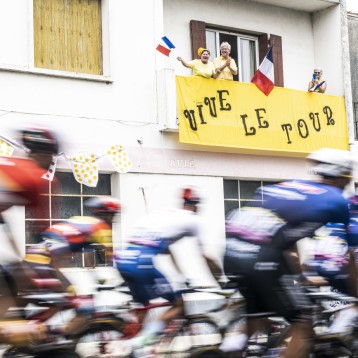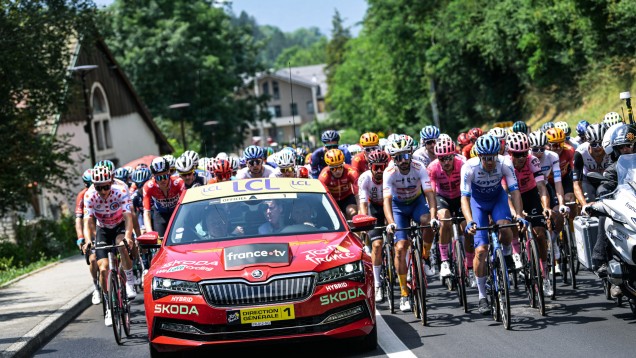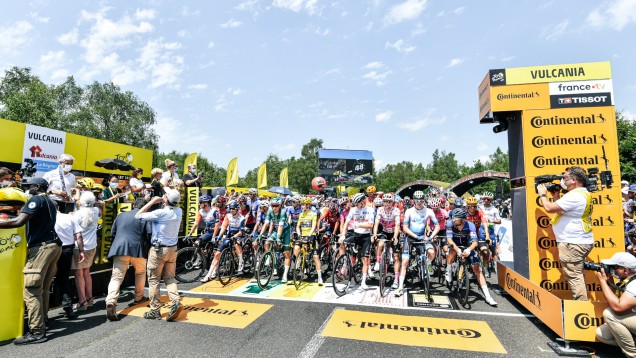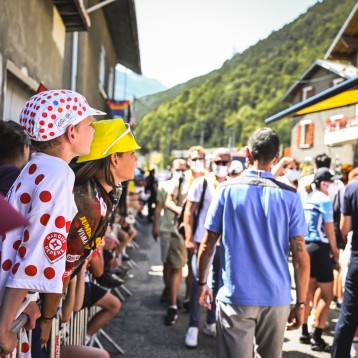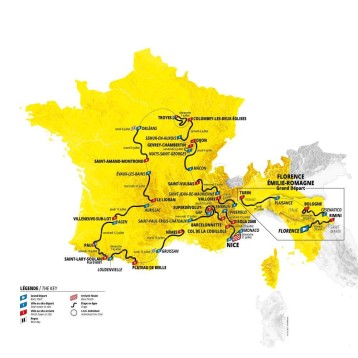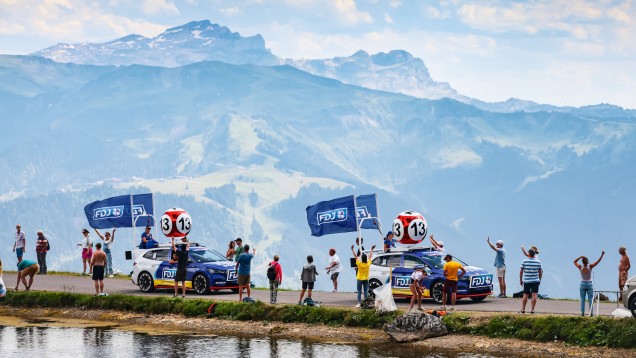 J-1
DEPARTURE VILLAGE !

Access to the Departure Village where you will be able to meet some legendary riders before the race starts!
Included :
Emergency support,Tour de France access - Departure Village
ACCESS DEPARTURE VILLAGE
You have special access to the sign in area where the pro teams arrive to start the race and where media, event officials, and former pros gather prior to the stage start. Here is a chance to meet some legends of cycling and cycling media.
---
Details
Included
- VIP access
- Poste office
- Informations and advices
Not included
- Transports
- Personnal expenses
Other questions?
See our FAQs page for answers to common questions.
FAQ